Electrical Showroom in Brooks
Our biggest showroom in Brooks provides lighting fixtures, wiring, and other products.
Contact Us
Complete Range of Electrical Contracting Services in Alberta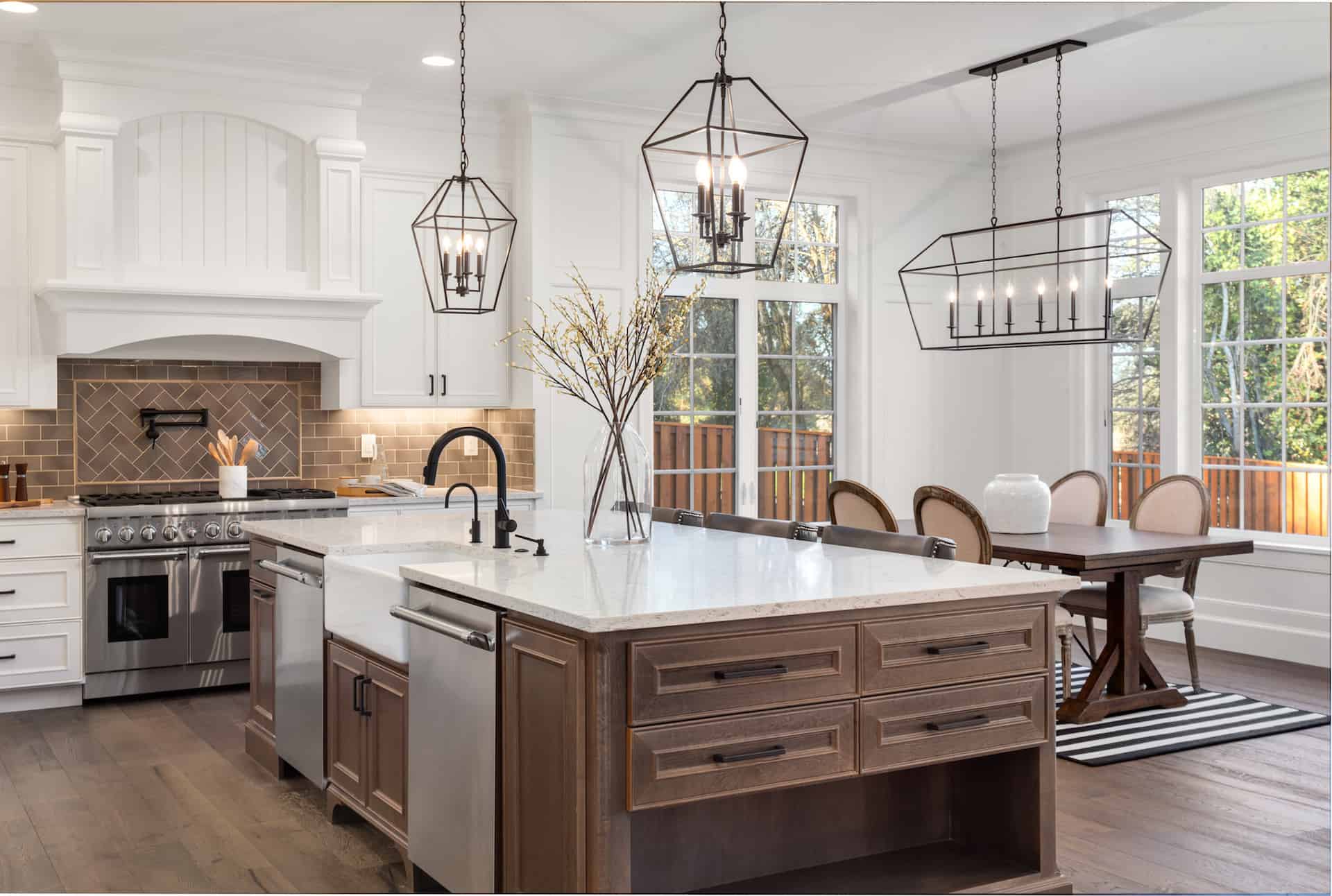 Electrical Solutions for Your Home
Get lighting fixtures to beautify your living space from Mario's Electric Ltd.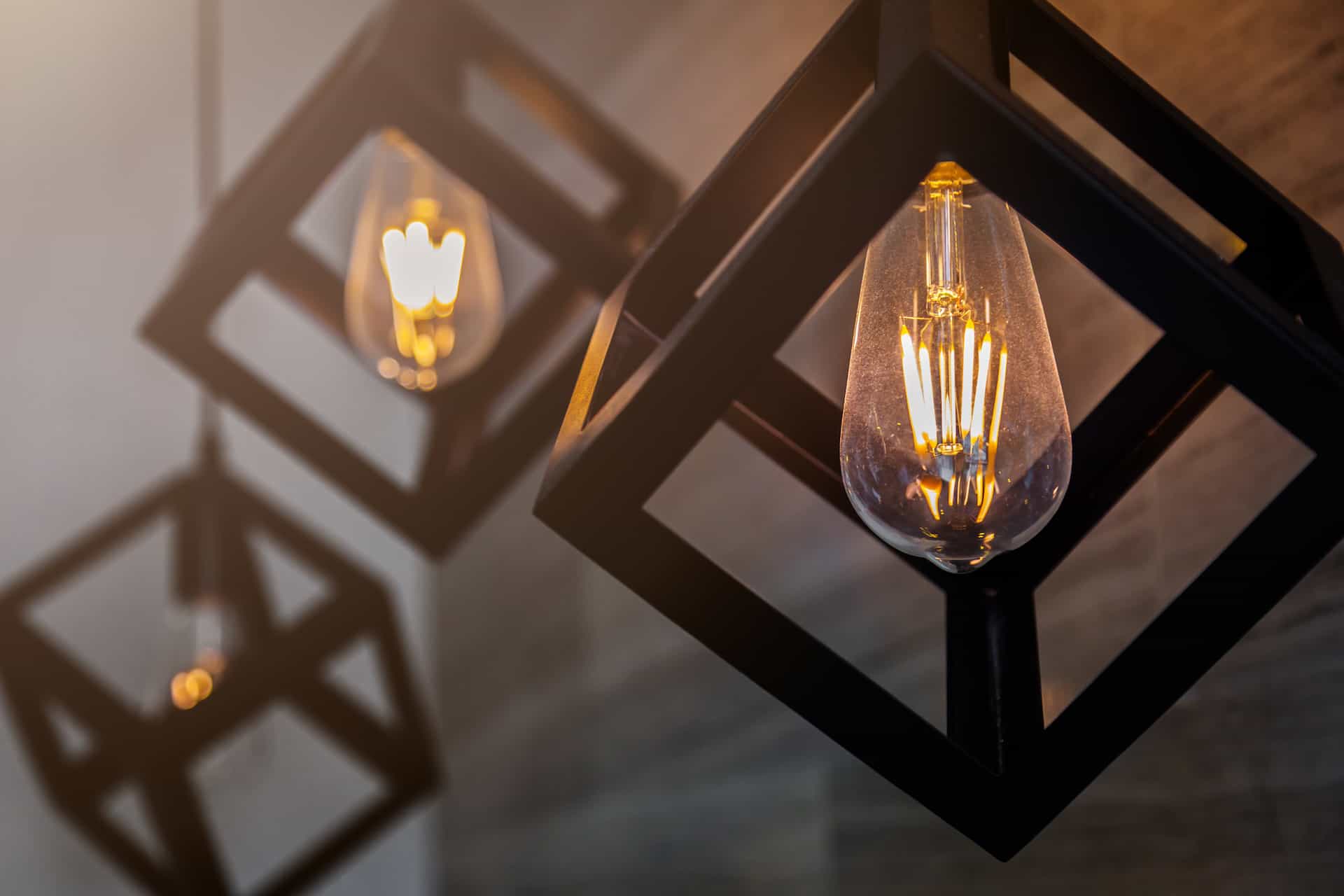 Top-Brand Electrical Products
Choose us for top-brand electrical products from Russell Lighting, Artcraft Lighting, Galaxy Lighting, and more.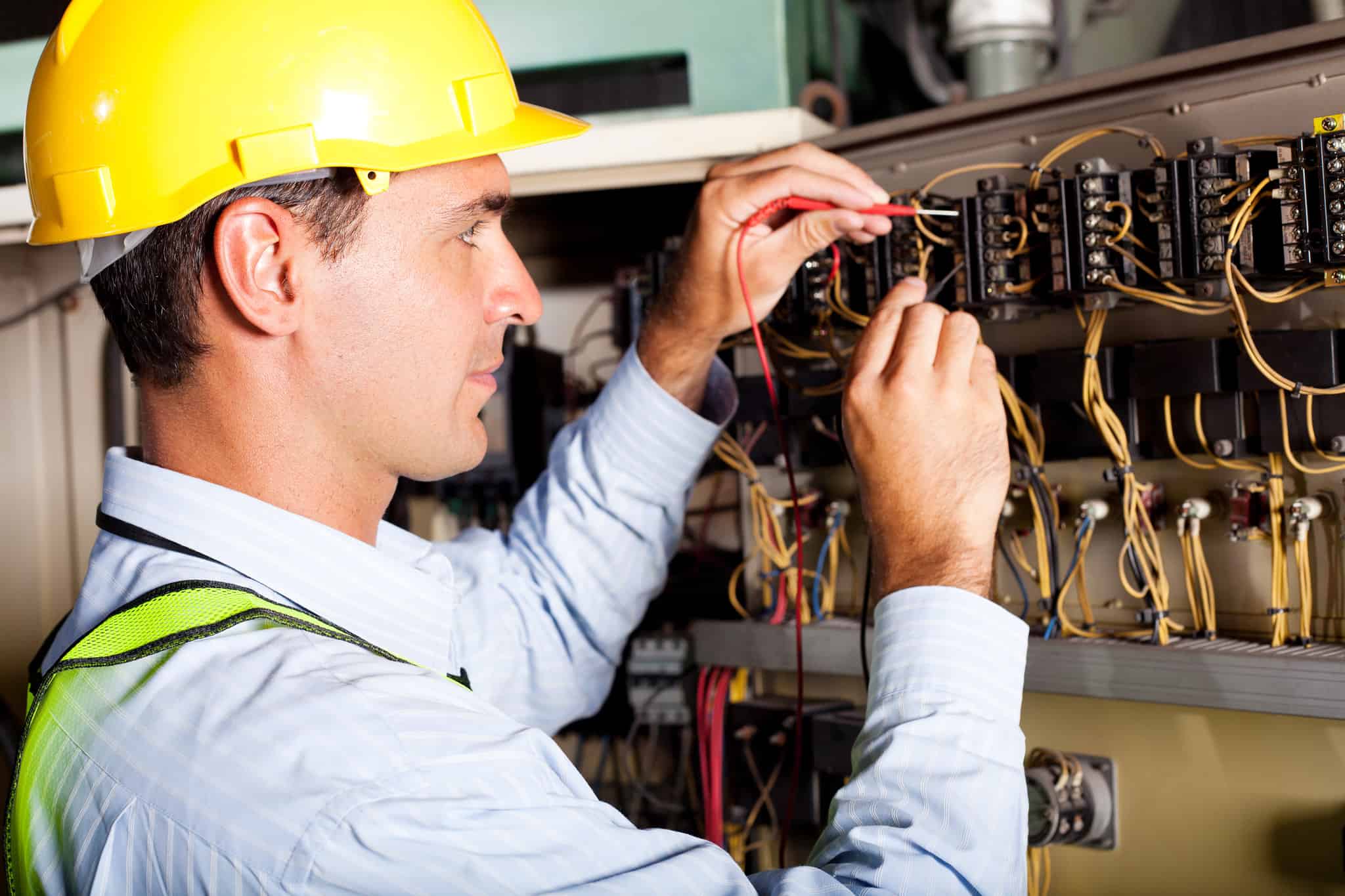 Electrical Services for Your Institution
We offer electrical solutions for hospitals, daycare facilities, and other institutions.
Mario's Electric Ltd is your trusted source for exceptional electrical contracting services in Alberta. Since 1976, we have been serving a wide market, including residential, commercial,
industrial
,
institutional
, and
agricultural sectors
. At our biggest showroom in Brooks, you can find a wide range of products, including:
Ground-fault circuit interrupters Variable frequency drives
Besides supplying products, we are skilled in new home wiring, troubleshooting, installing brand electrical products, upgrading systems, and related services.
Our Service Areas
We serve southern Alberta, including Brooks, County of Newell, Duchess, Tilley, Rosemary, and Rolling Hills. We are a family-owned and -operated business since 1976.
Free Estimate
Get in touch with us today
Residential and Commercial Electrical Solutions
You can count on us for all your residential as well as commercial electrical contracting needs. Our biggest showroom in Brooks supplies lighting fixtures, wiring, and electrical products.
Whether you want to get your electrical system upgraded or need lighting solutions for your home, we are ready to help you. You can also rely on us for parking lighting, panel upgrades, and more for your business.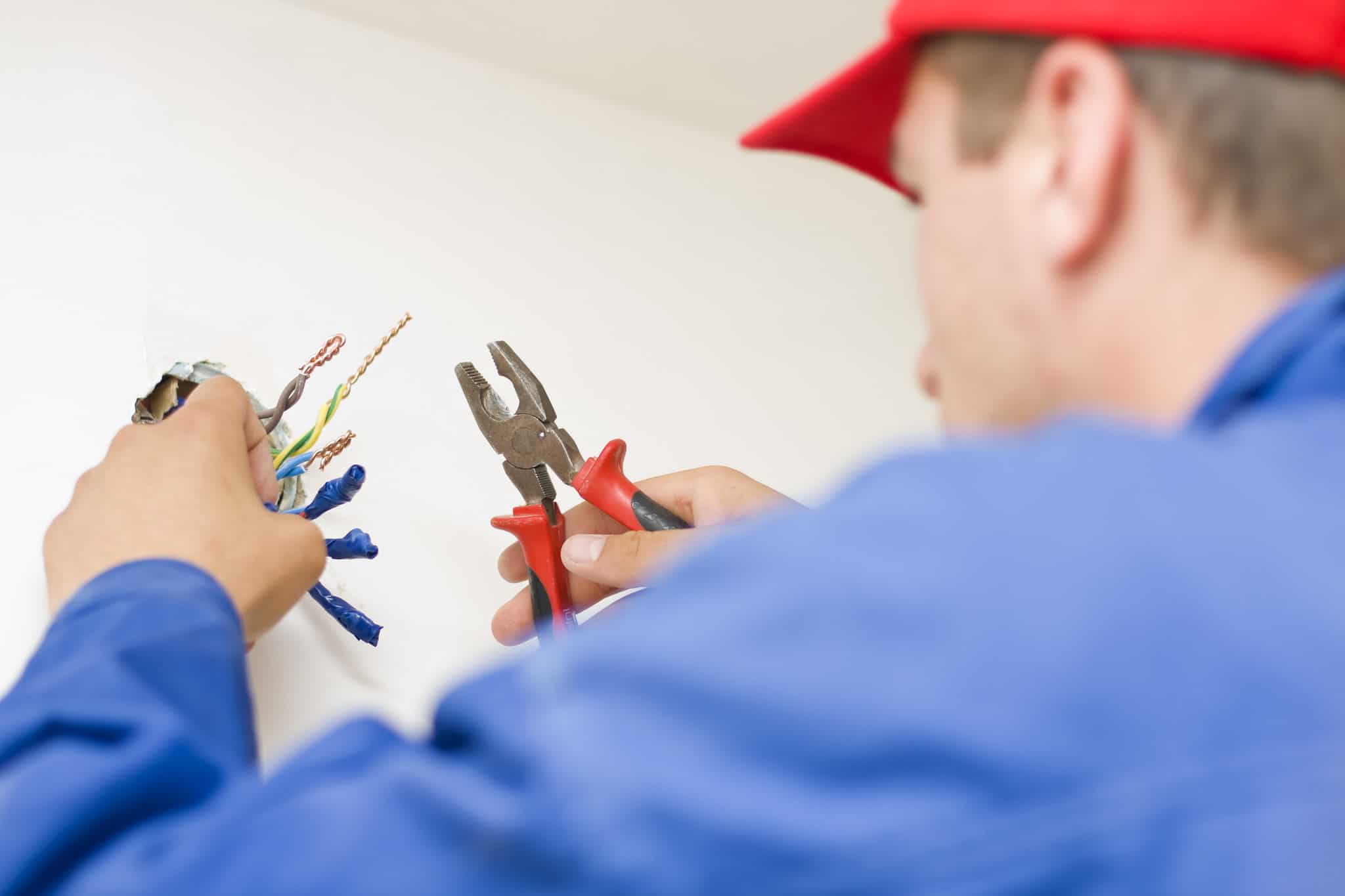 Our Biggest Showroom in Brooks
When it comes to supplying lighting fixtures, wiring, and other electrical products, Mario's Electric Ltd has one of the biggest showrooms in Brooks.
You can find a variety of lighting fixtures such as chandeliers, lampshades, outdoor lighting, bulb fixtures, and lights for your cabinets. Browse through our list of electrical products to find the ones you are looking for.
At our showroom, we supply top-brand products such as:
Russell Lighting
Artcraft Lighting
Galaxy Lighting
Progress Lighting
Kendal Lighting Inc.